Warm Christmas for the children of Montana
For the 6th consecutive year the Dillon Foundation and the Helena Goodwill have combined their efforts to provide warm clothing for children in Montana. Children and families are going to be warm for the winter.
Thanks to the Goodwill for their excellent job in selecting the pieces of clothing.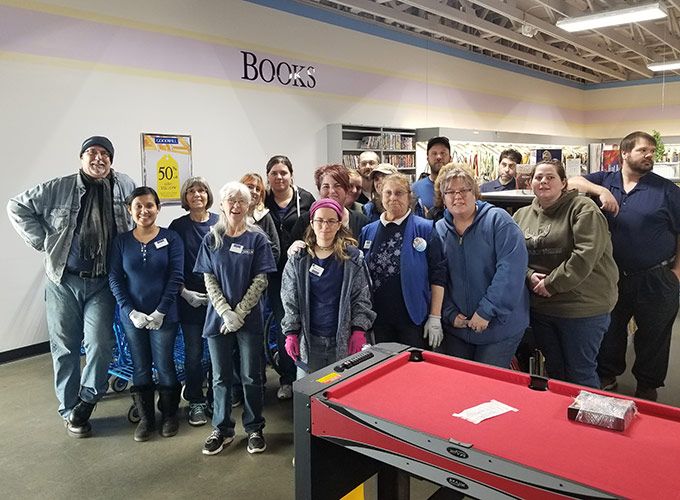 We picked up 80 jackets and took them to the YMCA of Helena. Where Teri, Charli and their staff invited children to try them on.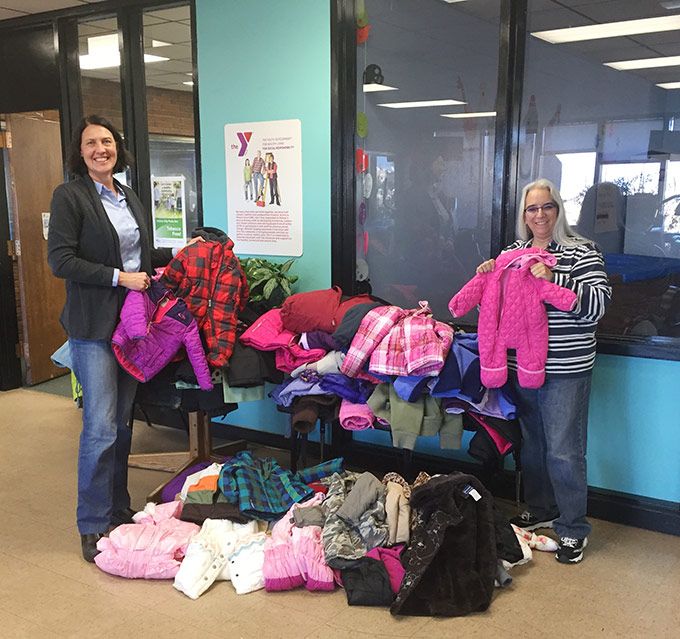 Nov. 30, 2018 - YMCA Helena Testimonial
Dear Jim,
Here is the photo we took the day you dropped off the coats. I spoke with staff yesterday and they said the kids where thrilled beyond belief. They couldn't believe how many coats there were to choose from and they enjoyed trying them on and getting to pick the ones they liked best. There was so much variety that parents and younger siblings also had an opportunity to choose a coat. Not only did your generosity and thoughtfulness directly impact the kids in our program - their families also benefited immensely. Everyone will be warm this winter! Please accept my heartfelt thanks for thinking of us and our after school program.
Warmly,
Teri
P.S. The kids wrote you some nice notes. I am snail mailing them to your PO Box in Boulder.
Thank-you letters from children and staff.