Dillon Foundation Helps Out The Kids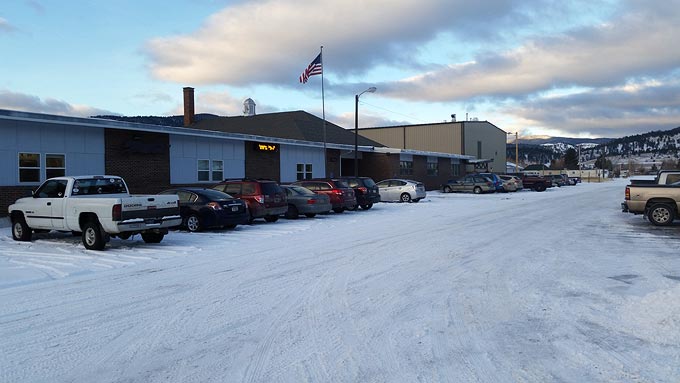 With some of the highest snowfall in over thirty years, combined with a record number of days with below zero temperatures, the Dillon Foundation is helping out.
For the past three years, the Dillon Foundation has donated over two hundred jackets, sweaters, hats and gloves to the Boulder Elementary School.
These items have made the cold winter months a bit warmer for children attending this school. It is very important that children have a warm jacket or coat during the cold winter months.